Follow us on Facebook: West Springfield High School PTSA
Features
CALLING NEW AND RETURNING VOLUNTEERS!
We are looking for a
Restaurant Spirit Night Coordinator 
Community Education Coordinator 
Teacher Appreciation Coordinator 
See more details here.
Think you may be interested in one of these important roles or want a bit more information? Contact Laura Whitton at wshsptsa@gmail.com.
Join the PTSA
Support the West Springfield High School PTSA by becoming a member or volunteering. Find out more information by clicking the buttons below.
NEXT MEETING
The PTSA's next membership meeting will be at the beginning of the 2022-23 school year. Additional info will be posted here.
Documents for the Next Meeting (COMING SOON)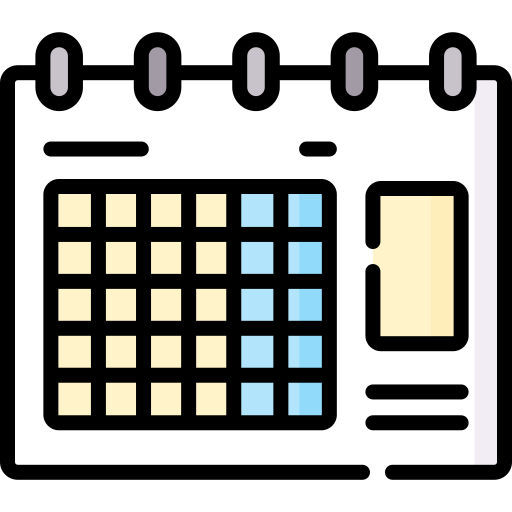 Links: WSHS All Night Grad Party