Follow us on Facebook: West Springfield High School PTSA
Features
Check out the delicious menu at Malek's Pizza Palace
You must mention the WSHS PTSA to make sure we get funds from your order!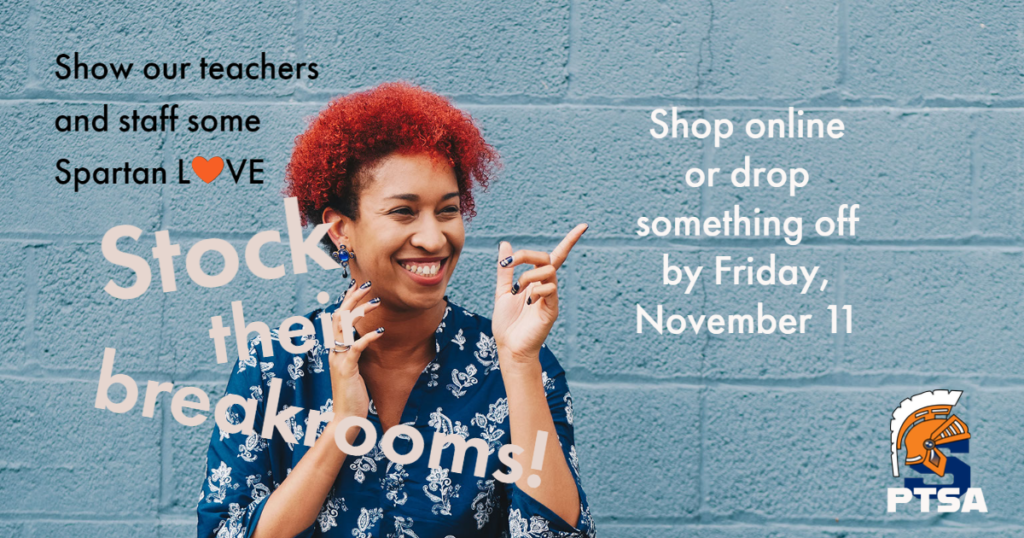 Help us show our teachers & staff how much we care!
Shop from our convenient Amazon wishlist and items will ship directly to parent volunteers who will sort and deliver them to our hardworking staff and teachers.
Shopping elsewhere? Drop of donations of K-cup coffee/tea, individually wrapped cookies, candies, chips, granola bars etc. to:
6003 Sherborn Lane (please leave in labeled donation box)
We need all donations by Friday, November 11, please!
Join the PTSA
Support the West Springfield High School PTSA by becoming a member or volunteering. Find out more information by clicking the buttons below.
NEXT MEETING
Tuesday, November 15
7:30 pm
GUEST: Tisa Frederick
College Prep for All Grade Levels
Register here
Meeting Documents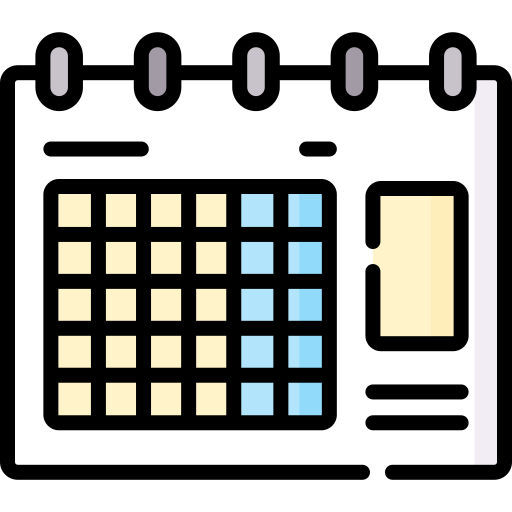 Links: WSHS All Night Grad Party