Features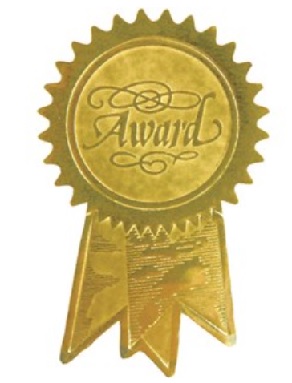 Look under our "Programs" tab to get more info about our awards programs: Above and Beyond awards, Teacher mini grants, and more!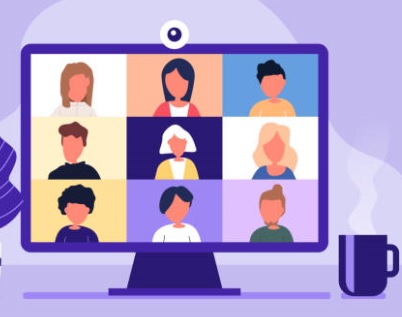 Students: help your teachers while connecting with your classmates with the PTSA's Lights, Cameras . . . Connections program!
Documents for the Next Meeting
The next PTSA meeting is on Tuesday April 13 at 7:30pm.
Register for the Zoom link at:
https://us02web.zoom.us/meeting/register/tZMtdeGtrz4sGNdSUeWFPZ7ZA3yybmQ2h7CK
Join the PTSA
Support the West Springfield High School PTSA by becoming a member or volunteering. Find out more information by clicking the buttons below.