Follow us on Facebook: West Springfield High School PTSA
Features
Documents for the Next Meeting
The next PTSA meeting is on Tuesday, January 25 at 7:30pm (rescheduled)
This meeting will be virtual. Use the link below to register to attend the meeting. Once you register you will receive a link to the Zoom.
https://us02web.zoom.us/meeting/register/tZwsd-6hpz8qGtNgR89PHzUgVdqgm7UUNZyR
Members will be asked to approve a budget modification at this meeting. Click on the button below to see the current budget and an explanation of how funds would be adjusted to make available funds to transfer funds held for the WSHS Pantry.
Join the PTSA
Support the West Springfield High School PTSA by becoming a member or volunteering. Find out more information by clicking the buttons below.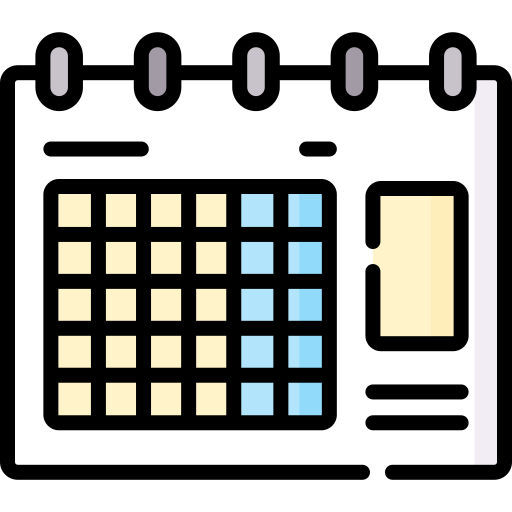 Links: WSHS All Night Grad Party