Follow us on Facebook: West Springfield High School PTSA
Features
Documents for the Next Meeting
The next PTSA meeting is on Tuesday, January 25 at 7:30pm (rescheduled)
This meeting will be virtual. Use the link below to register to attend the meeting. Once you register you will receive a link to the Zoom.
https://us02web.zoom.us/meeting/register/tZwsd-6hpz8qGtNgR89PHzUgVdqgm7UUNZyR
Join the PTSA
Support the West Springfield High School PTSA by becoming a member or volunteering. Find out more information by clicking the buttons below.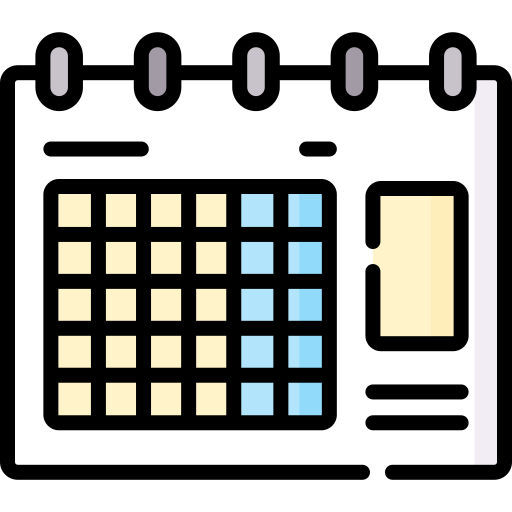 Links: WSHS All Night Grad Party