Features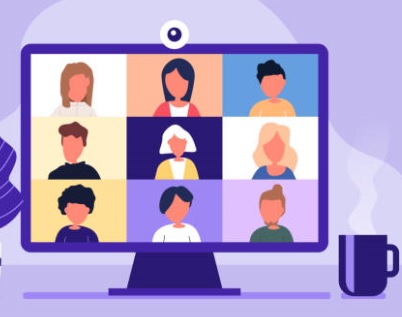 Students: help your teachers while connecting with your classmates with the PTSA's Lights, Cameras . . . Connections program!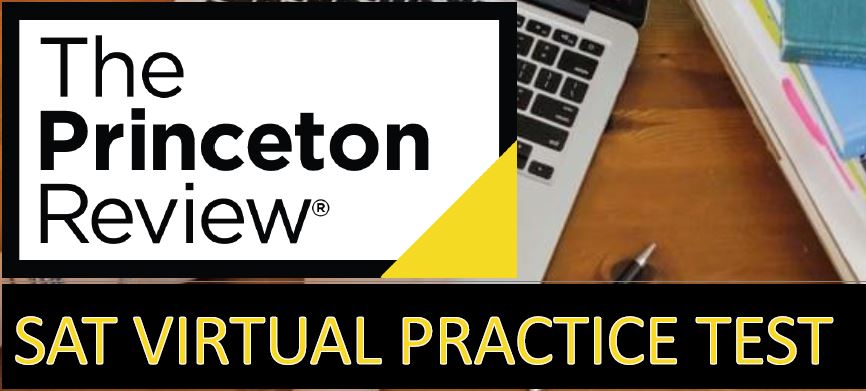 SAT Virtual Practice Test March 6 — $15 (but free to PTSA members!) Visit our Memberhub site to register (make sure to choose the PTSA member button or the non-member button). All funds raised go the PTSA.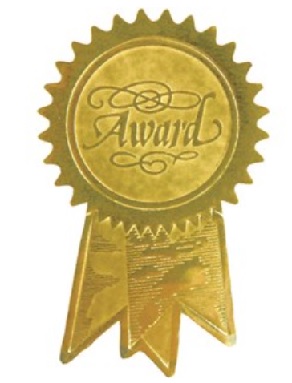 Look under our "Programs" tab to get more info about our awards programs: Above and Beyond awards, Teacher mini grants, and more!
Documents for the Next Meeting
The next PTSA meeting is on Tuesday March at 7:30pm.
Featured guest: Tisa S. Frederick, MPA, Career Center Specialist (WSHS)
Topic: College preparation by grade level: what parents and students should be doing freshman, sophomore, junior, and senior year.
Agenda 3-2-21 and Draft minutes from Feb. meeting
Register for the Zoom link at:
https://us02web.zoom.us/meeting/register/tZ0kfuqopjssGt2wBvHQDVwZV8Z5oZ0N6sih
Join the PTSA
Support the West Springfield High School PTSA by becoming a member or volunteering. Find out more information by clicking the buttons below.