Follow us on Facebook: West Springfield High School PTSA
Features
Documents for the Next Meeting
The PTSA's next membership meeting will be at the beginning of the 2022-23 school year. Additional info will be posted here.
This meeting will be virtual. Use the link below to register to attend the meeting. Once you register you will receive a link to the Zoom.
https://us02web.zoom.us/meeting/register/tZAqd-uoqz8oH9LdPohKATispoOvoZ_PLFxX
Note: please e-mail wshsptsa@gmail.com if you (1) register at least one day before the meeting and have not received a link before the meeting date; or (2) register the day of the meeting and have not received a link prior to the start of the meeting.
Join the PTSA
Support the West Springfield High School PTSA by becoming a member or volunteering. Find out more information by clicking the buttons below.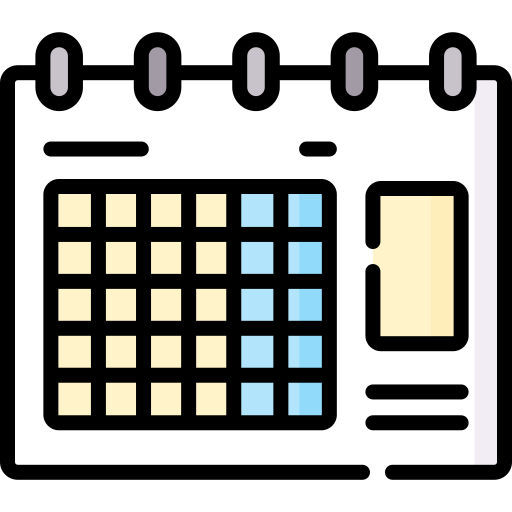 Links: WSHS All Night Grad Party