Follow us on Facebook: West Springfield High School PTSA
Features
PTSA Membership Meeting
Tuesday, November 14, 2023
7:30pm on Zoom
Register for Zoom link and submit any questions: Register here
Welcome and updates from Principal Mukai
Navigating WSHS: a panel discussion to help you figure out what is going on when, where to look for information, how your students communicate, and other stuff you didn't know you needed to know!
Join the PTSA
Support the West Springfield High School PTSA by becoming a member or volunteering. Find out more information by clicking the buttons below.
FOLLOWING MEETING
December 5
7:30 pm
Meeting Documents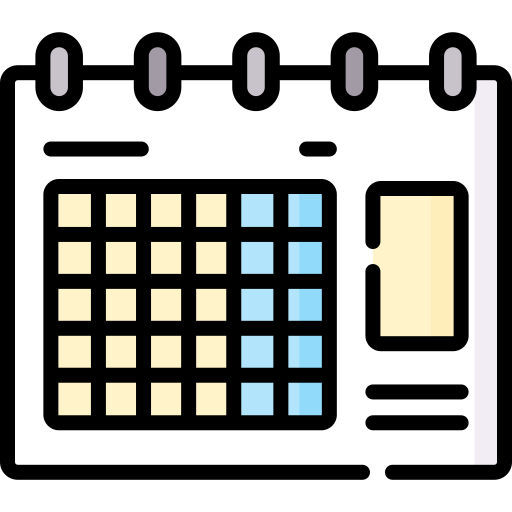 Links: WSHS All Night Grad Party