Follow us on Facebook: West Springfield High School PTSA
Features
Elections planned for membership meeting on May 10. We are looking for a whole new slate of officers. If you are interested in running for office, please e-mail the Nominating Committee at nominating@wshsptsa.net

For additional info about the elected officer positions, see our position descriptions and feel free to contact any of the current officers.
Documents for the Next Meeting
The next PTSA meeting is on Tuesday, May 10 at 7:30pm (Elections)
This meeting will be virtual. Use the link below to register to attend the meeting. Once you register you will receive a link to the Zoom.
https://us02web.zoom.us/meeting/register/tZAqd-uoqz8oH9LdPohKATispoOvoZ_PLFxX
Note: please e-mail wshsptsa@gmail.com if you (1) register at least one day before the meeting and have not received a link before the meeting date; or (2) register the day of the meeting and have not received a link prior to the start of the meeting.
Join the PTSA
Support the West Springfield High School PTSA by becoming a member or volunteering. Find out more information by clicking the buttons below.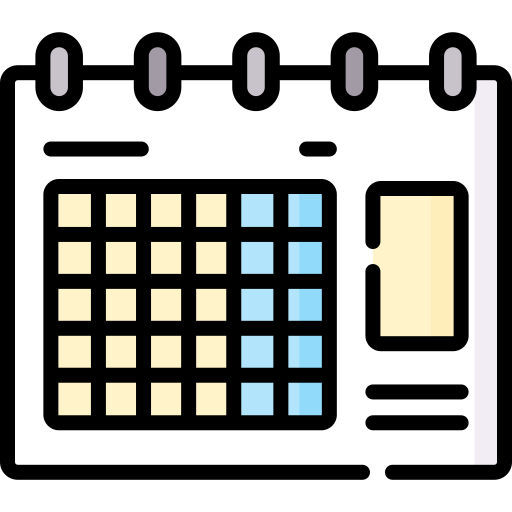 Links: WSHS All Night Grad Party